Even though this is a fishing blog some hunting pictures will make their way on every once in a while. I was looking at hunting pictures last night, and they reminded me that fall and hunting are right around the corner. I love the smell of fall earth. Here are some deer from 2009.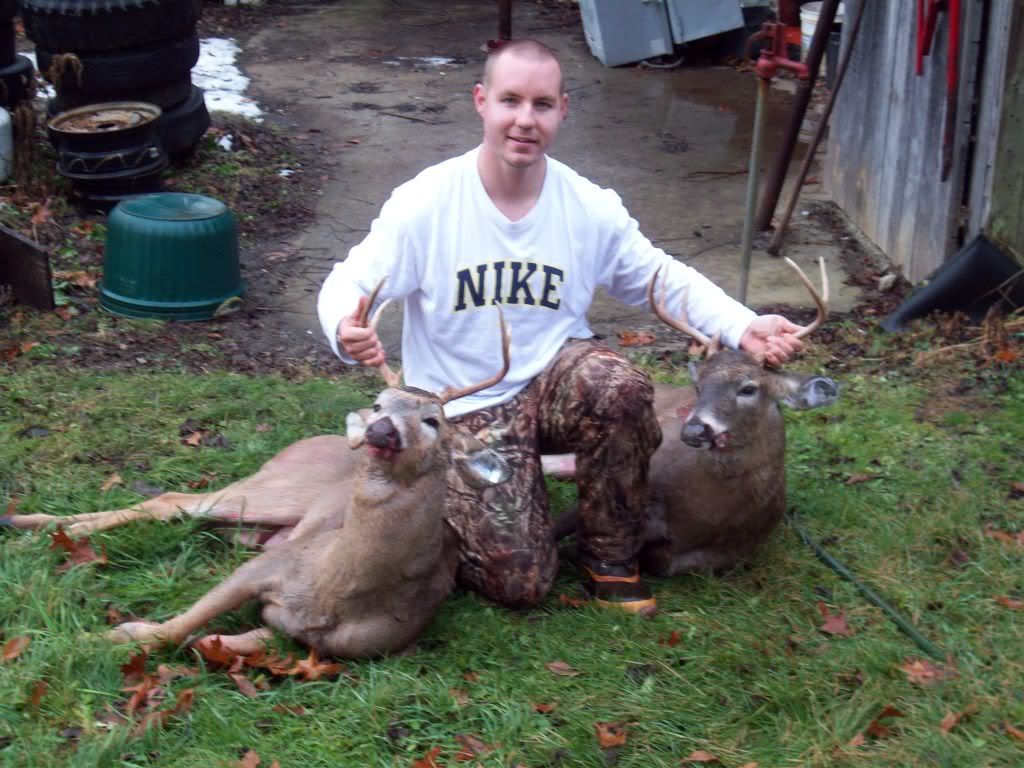 Don't Ask!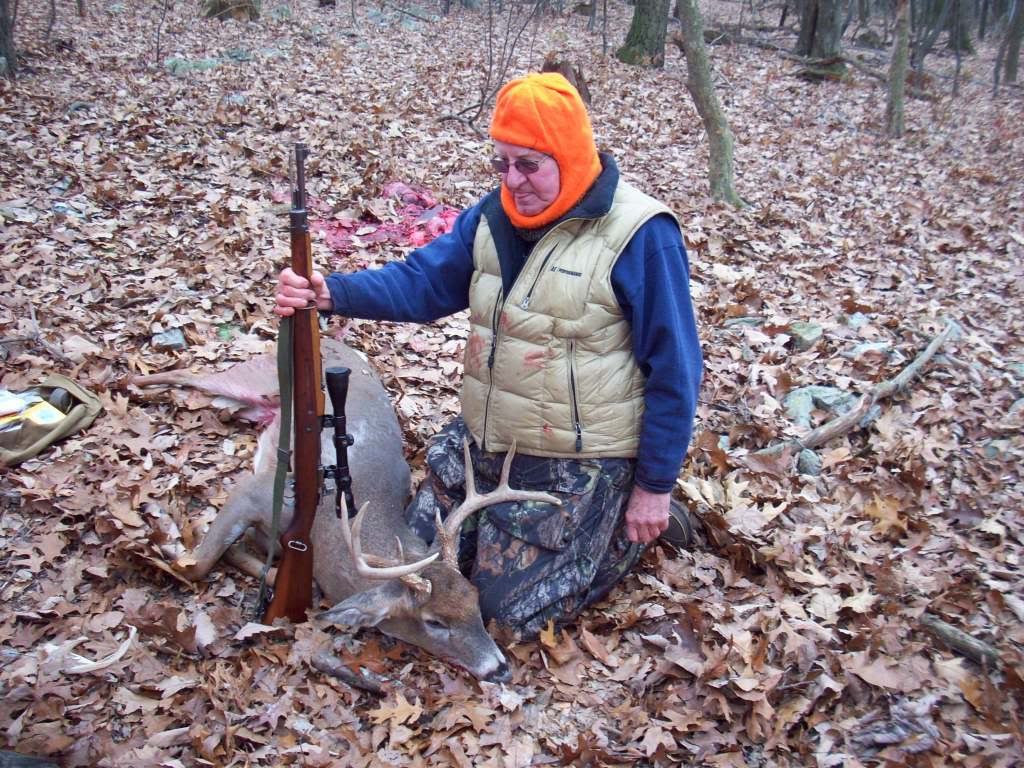 These are pictures of my pap's deer. It was a beauty.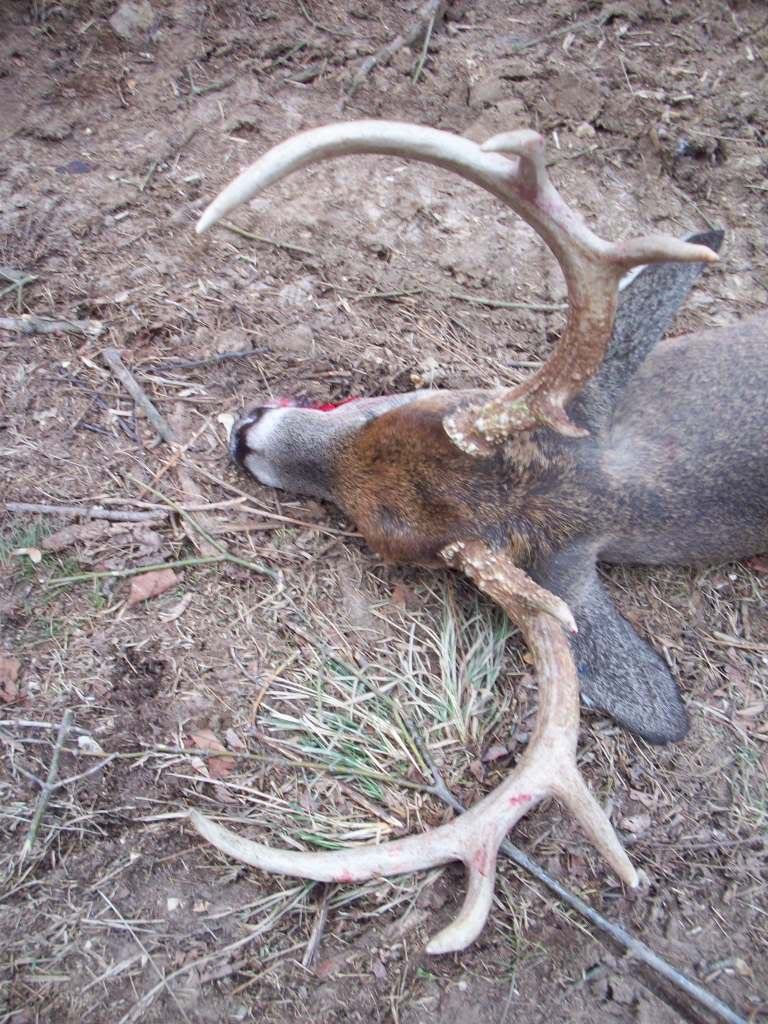 Look at that spread!


He uses a different rifle every year. In some upcoming posts I'll show you why.